Microsoft 365 helps you get the most out of your IT, and HTS helps you get the most out of Microsoft 365
In today's fast-paced economies, every business can improve operations and profitability with the features and capabilities that the cloud offers. Among the many business cloud products on the market, Microsoft 365 is widely considered the gold standard of cloud software suites. This customizable bundle includes cloud versions of Microsoft's world-renowned productivity software like Office and Exchange, as well as a constantly-growing list of specialized apps and add-ons that has something for every industry.
There are many different packages, options, add-ons, and configurations to be considered when implementing Microsoft 365 into your systems, but the cloud specialists at HTS will make finding the best solutions for your needs and budget quick and easy. We'll also implement your chosen solutions quickly and seamlessly to ensure a smooth migration, and provide maintenance and management services for your Microsoft 365 software suite to give your organization the maximum benefits without all the hassles.
Microsoft 365 from HTS empowers you to cost-effectively improve collaboration, boost efficiency, and significantly reduce your costs.
The many benefits of Microsoft 365 from HTS include: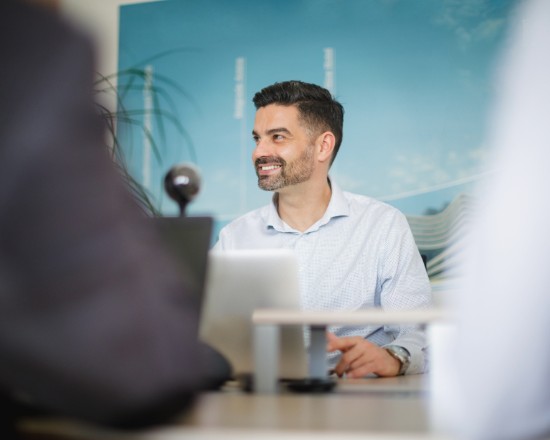 From your virtual cloud infrastructure to the cables in your office, High Tide's services optimize every component of your IT systems
IT Strategy and Consulting
Backup and Disaster Recovery
Structured Cabling Services