Complex technologies can overwhelm your IT staff, but backup from HTS will keep their heads above water
To maximize the return on your business technology spend, you need to ensure all of your complex IT is expertly monitored and managed, but that's a tall order for SMB IT departments. Hiring even more trained IT staff can relieve the pressure on your workforce, but this is not a financially feasible option for most SMBs. Co-Managed IT Services from High Tide Solutions provide you with a way to outsource labor-intensive IT management tasks without breaking your budget.
Our Co-Managed IT Services provide assistance in the way of certified experts that help shoulder the burdens of day-to-day IT support and maintenance. Your existing IT department will be free to pursue development projects and focus on more important tasks. Your organization can enjoy the benefits of a comprehensive team of IT experts without the high costs of new hires.
High Tide's Co-Managed IT Services give your IT department the freedom to pursue mission-critical projects and provide backup when they need it most.
With Co-Managed IT Services from HTS, your IT personnel will be able to: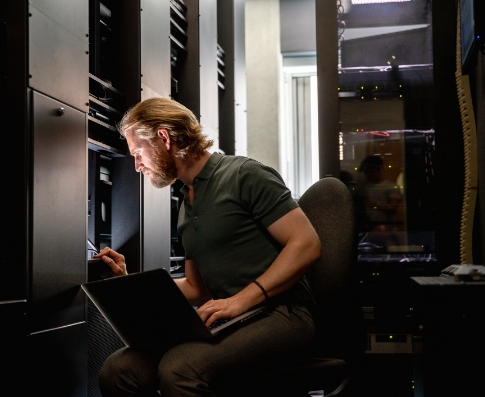 From your virtual cloud infrastructure to the cables in your office, High Tide's services optimize every component of your IT systems
IT Strategy and Consulting
Backup and Disaster Recovery
Structured Cabling Services