A proven track record of excellence in service delivery, customer service, and project performance
For over 15 years, High Tide Solutions (HTS) has delivered winning IT solutions and support for public and private sector organizations across the Territory of the U.S. Virgin Islands and beyond.  From St. Croix to St. Thomas and St. John, we've helped clients achieve greater stability and success through the efficient and effective IT management. HTS's experienced and highly skilled team of IT professionals brings to the table a deep understanding of the Territory's telecommunications infrastructure, making us the perfect IT partner for local businesses.
Why Choose HTS to Be Your Organization's IT Partner?
Our team of highly trained technical experts and consultants fit effortlessly into the day-to-day operations of your business, for a smooth transition to more functional IT solutions. With HTS supporting your business technology, you can: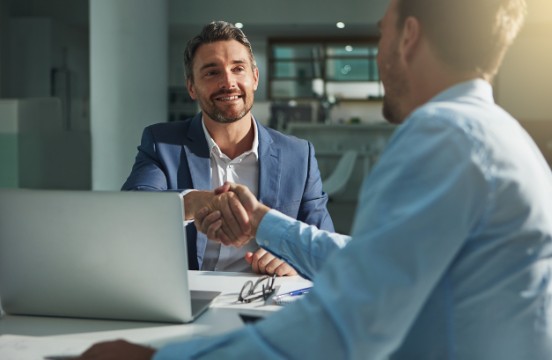 We do whatever it takes to ensure quick and easy resolutions to your IT issues and keep your staff productive, your data secure, and your systems optimized.