Benefit from the knowledge and expertise of a team of IT professionals for a fraction of the cost of hiring one
Determining the technology solutions that best fit your business's needs and aligning them with your future goals is a long and risky endeavor. Even after spending time and money finding the right tech, if you choose wrong, you lose even more resources correcting the mistake. Eliminate the uncertainty, frustration, and risk from your technology planning with IT strategy and consulting services from HTS.
Our seasoned IT consultants will work closely with you to create a technology roadmap for long-term success. This customized plan shows you how to reach your business's goals cost-effectively by laying out which tech to invest in and how to leverage it fully. You'll also enjoy assistance with all manner of technology projects, as well as access to our team's extensive IT knowledge and business acumen, which will help you maximize ROI from your technology spend. Partner with the HTS consulting team and get peace of mind knowing that technology industry veterans are guiding you to success.
Leverage High Tide's 15+ years of IT and business experience to give your company an edge.
HTS consultants have a long track record of successfully assisting clients with technology projects, such as: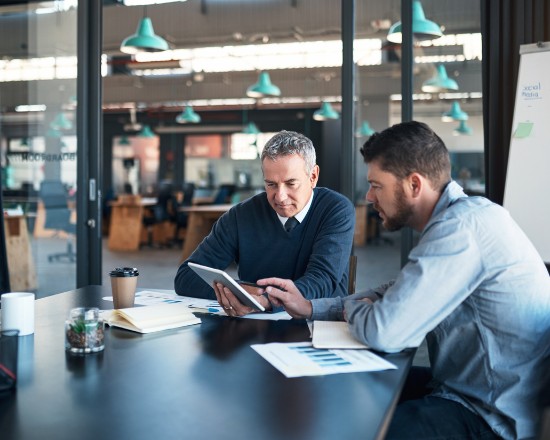 From your virtual cloud infrastructure to the cables in your office, High Tide's services optimize every component of your IT systems
IT Strategy and Consulting
Backup and Disaster Recovery
Structured Cabling Services