Our region of the world is no stranger to disaster, so make sure your business is ready for anything
Your data is the lifeblood of your business, but as a business owner, you don't have time to be a backup administrator. You just need to know that your data is safe and can be restored quickly should a disaster, such as a hurricane or ransomware attack, knock out your IT systems. Without robust data backup solutions and expert disaster recovery planning, the fear of data loss will be ever-present. And, should the worst occur and your data is lost forever, statistics show that your business will likely be crippled, then shut down entirely. But HTS has you covered.
Our backup and disaster recovery solutions combine best-in-class backup software with proactive monitoring and remote management to deliver a rock-solid contingency plan that prepares your business for anything. Your data and systems will be backed up quickly and unobtrusively multiple times throughout the day, so when disaster does strike, our swift recovery tools will have your IT back to the way it was just before the incident. Instead of wasting weeks or longer recovering data and dealing with halted operations and angry customers, you'll be back in business in a matter of hours.
Data from the Bureau of Labor shows that over 90% of companies struck by major data loss fail within a few years. Don't be a statistic — partner with HTS for enterprise-grade backup and disaster recovery solutions.
High Tide Solutions backup and disaster recovery solutions have you covered with: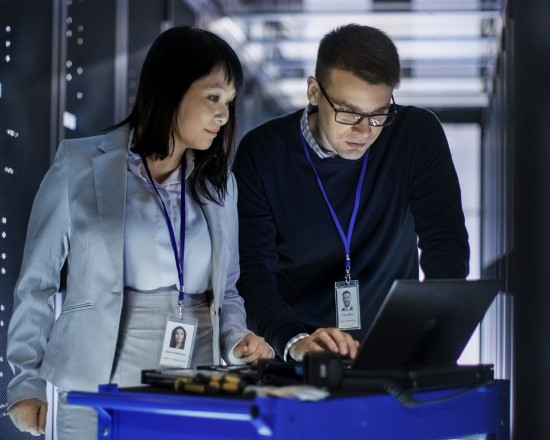 From your virtual cloud infrastructure to the cables in your office, High Tide's services optimize every component of your IT systems
IT Strategy and Consulting
Backup and Disaster Recovery
Structured Cabling Services