It only takes one data breach to end a business
It's easy for small businesses and nonprofit organizations to cut cybersecurity spending because of the assumption that they are "too small to attack," but this couldn't be more wrong. Because these businesses lack the time, money, and experienced personnel to defend themselves from modern cyberattacks, they are easy pickings. The good news is that with an experienced managed cybersecurity partner like HTS, any business can get enterprise-grade protection at an SMB price.
For a flat, affordable monthly fee, cybersecurity solutions from HTS will protect your network and data from every angle. Our security technicians will assess your current cybersecurity defenses, then implement advanced solutions to address any vulnerabilities and prepare you for new attacks that have yet to be discovered. We'll also utilize 24/7/365 network monitoring to detect and prevent intrusion attempts before they cause damage, all without action needed from you. By partnering with HTS to safeguard your business technology, you ensure your data, customers, reputation, and profits are safe from the crippling damage a data breach can cause.
Even a minor cybersecurity incident can cause untold damage to your productivity, revenue, and reputation, so managed cybersecurity solutions from HTS will pay for themselves time and time again.
Managed Cybersecurity from HTS Protects Your Business from: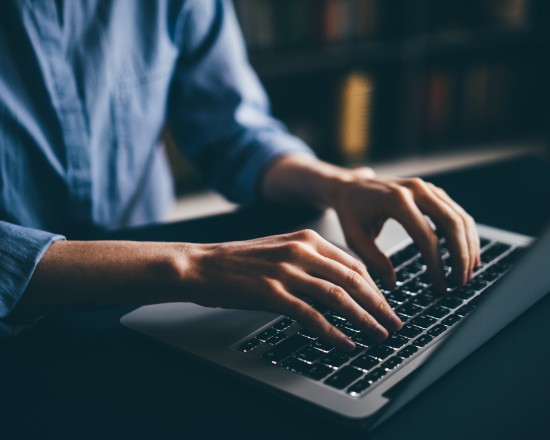 From your virtual cloud infrastructure to the cables in your office, High Tide's services optimize every component of your IT systems
IT Strategy and Consulting
Backup and Disaster Recovery
Structured Cabling Services